Recruitment has Become a Regular Activity for Retail Business
This industry is highly dependent on consumer buying power, population growth and needs to fulfill the consumption of people. Growth of these factors translates into the growth of convenience store throughout Indonesia. Therefore, recruitment becomes a vital role to fulfill the demand of human resource in every outlets. In fact, there is no recruitment season in this industry since open positions are available on each days.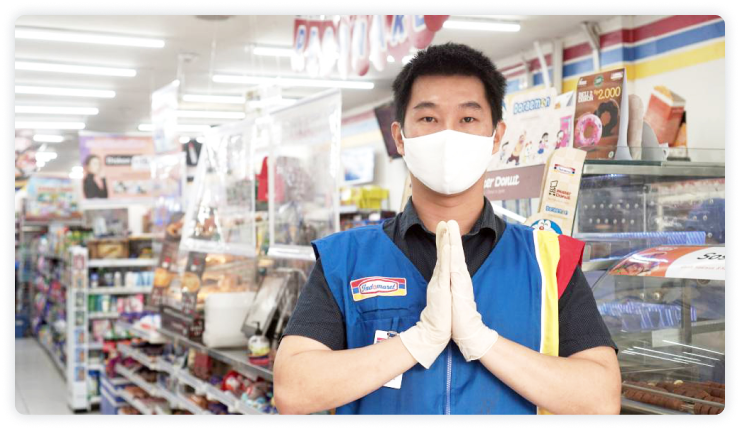 ‍
Select candidates with advanced AI-based assessment
Managing those numbers of candidates were not without any difficulties. Selecting the right candidate among many of them were extremely time-consuming, but luckily AI-based candidate assessment helped recruiter team to filter candidates that matched their requirements more effectively.

To further narrow-down the candidates, recruiter team simply paid attention to the highest rating among applicants. Having this supporting rating point, it was easy for the recruiter team to find the desired one by using the filter system based on age, education level, gender, job function and years of experience. As the result, out of hundred applicants, team only needed to select among 30 applicants to fulfill the particular role.
‍
Sorting Easier through Standardized Resume
NusaTalent offered a distinctive advantage for both recruiter and applicant by creating a standardized resume. Resume with random template from various applicants hindered recruiter team to analyze them quickly.  In this case, standardized resume provided extra help for recruiter team to quickly analyze their education, working experience, language and skills.