Maximize Startup Recruitment Efforts
It is crucial to create candidate personas in order to identify the skill requirements, knowledge and geographical location to bring candidates in the door. By doing so, a recruitment marketing strategy can be implemented successfully in the competitive job market.

NusaTalent as a career portal that provides fresh graduate students an opportunity to work for a company who is also looking for passionate and team player candidates, is the right third-party platform choice for recruiters to maximize their recruitment efforts.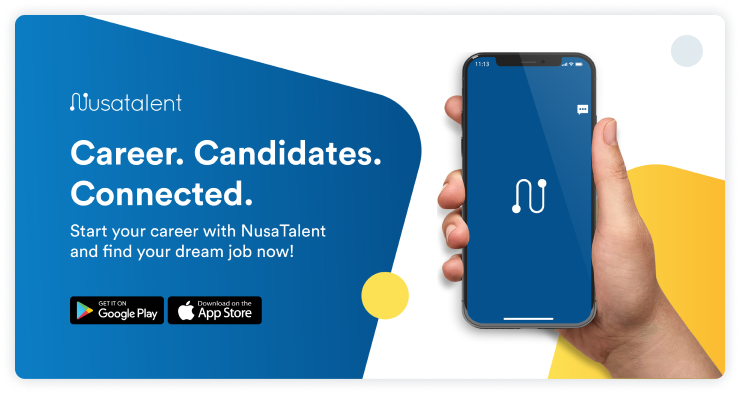 NusaTalent supports many startup companies to connect with candidates that meet the specific candidate personas. Growpal initially hired several full-time employees who could balance multiple duties and eager to learn. NusaTalent helped Growpal to provide the exact criterias that they were looking for.
‍
Connect Employer with Job Seekers using an Online Job Fair
Growpal found out an innovative solution from NusaTalent by conducting an online job fair in which companies could hire and did social distancing at the same time. Due to the huge trend of online event, a lot of candidates joined the online job fair, and recruitment team successfully hired a lot of candidates for several positions.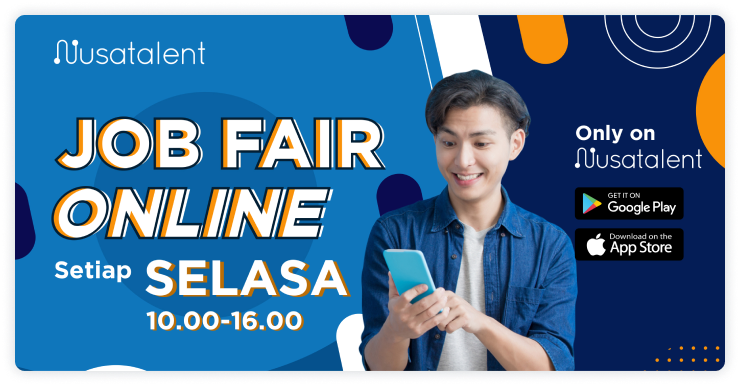 The most important thing was the reliability of online job fair, since Growpal only required to post all job vacancies and waited until the online job fair finish. Those job vacancies appeared directly in NusaTalent application and could be access by everyone who registered NusaTalent account.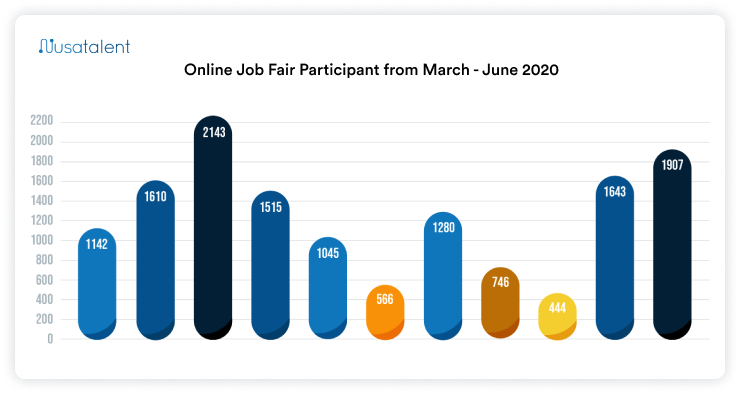 Each online job fairs that Growpal joined, they always got new promising and enthusiastic candidates, and this has translated into the vast choice of candidates that recruiter team could choose.